Here at Advanced Benefit Consultants we make our best effort to go above and beyond our clients' expectations and provide sound advice on their individual, group and Medicare insurance choices. We are located in the heart of the Triad of North Carolina and are an independent insurance agency that works with the most reputable carriers to assist our clients in finding the best fit for their particular insurance situation.
Request a Free Consulation
I understand that by providing the information above, an agent from Advanced Benefit Consultants may contact me regarding health plan options.
Everyone needs affective and affordable health insurance. Let us do the analysis to figure out what plan is the best deal for you. We can uncover a plan that fits your lifestyle and budget.
You will find insurance plans for the entire family to help cover serious medical emergencies. We can help you save on doctor visits, low-cost prescription medication and preventative health services.
We work tirelessly to stay informed about the latest changes in the healthcare markets. We can provide you information on what your market has available right now and any expected changes.
Anthony has been in the health insurance industry for over two decades. His love of helping his clients find the best fit for their particular situation is what has allowed him to survive and succeed in the industry over the years. The customers needs and solutions to their problems always come first for Anthony.
Dalton has been a member of our team since May 2022 as one of our Medicare specialists. His goal is to put his clients on the plan that is most suitable for their particular needs, whatever they may be. Dalton makes the process easy and simple for everyone to understand and strives to maintain a great relationship with all of his clients.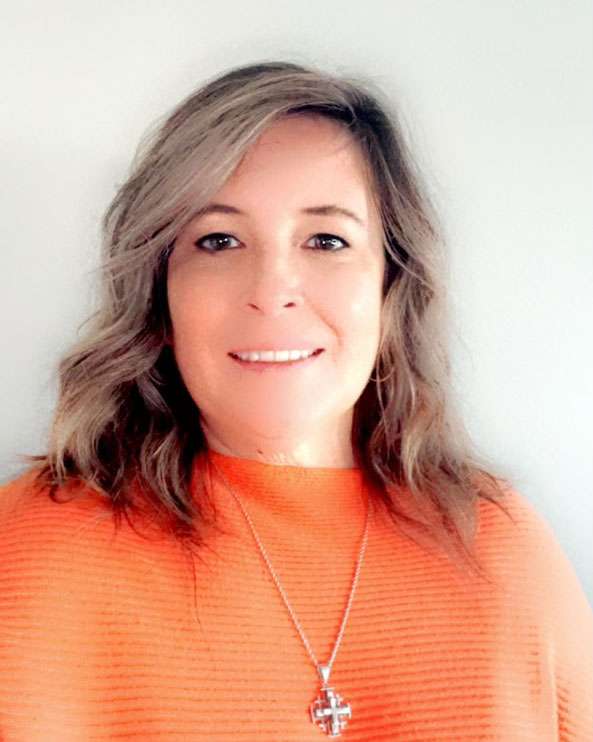 Tracy is the most genuine person to ever exist in the insurance industry. We get feedback almost daily as to how she has helped a client with a service issue. Those issues range anywhere from claims and billing to the most complicated situation you can dream of. If she doesn't know the answer she will turn over every rock until she finds it. In many ways she is the backbone of the organization and we could not survive without her.
Riley is a licensed agent specializing in Medicare, final expense, and life insurance. His drive is to assist seniors in finding the plan that is going to benefit them most and help them obtain peace of mind knowing they are taken care of. Riley understands the needs of the senior market and strives to help them meet their needs as well as build a lifelong relationship as someone his clients can trust and know they are his top priority.
Frequently Asked Questions
No, there are no fees. We are compensated by the insurance carrier.
We are licensed in all of North Carolina but located in Forsyth County. This makes Forsyth, Guilford, Davidson, Davie, Stokes, Yadkin and Surry all in our immediate service area. No matter where in North Carolina you are, we will be happy to assist you will your insurance needs.
Medicare has established the period to be from Oct. 15th – Dec. 7th.  Decisions made during this time typically go into effect Jan. 1st of the next calendar year. For more info, click here.
Advanced Benefit Consultants
1488 Hampton Plaza Drive
Kernersville, NC 27284
Office 336-993-3133
Fax 336-993-8555
Request a Free Consulation
I understand that by providing the information above, an agent from Advanced Benefit Consultants may contact me regarding health plan options.